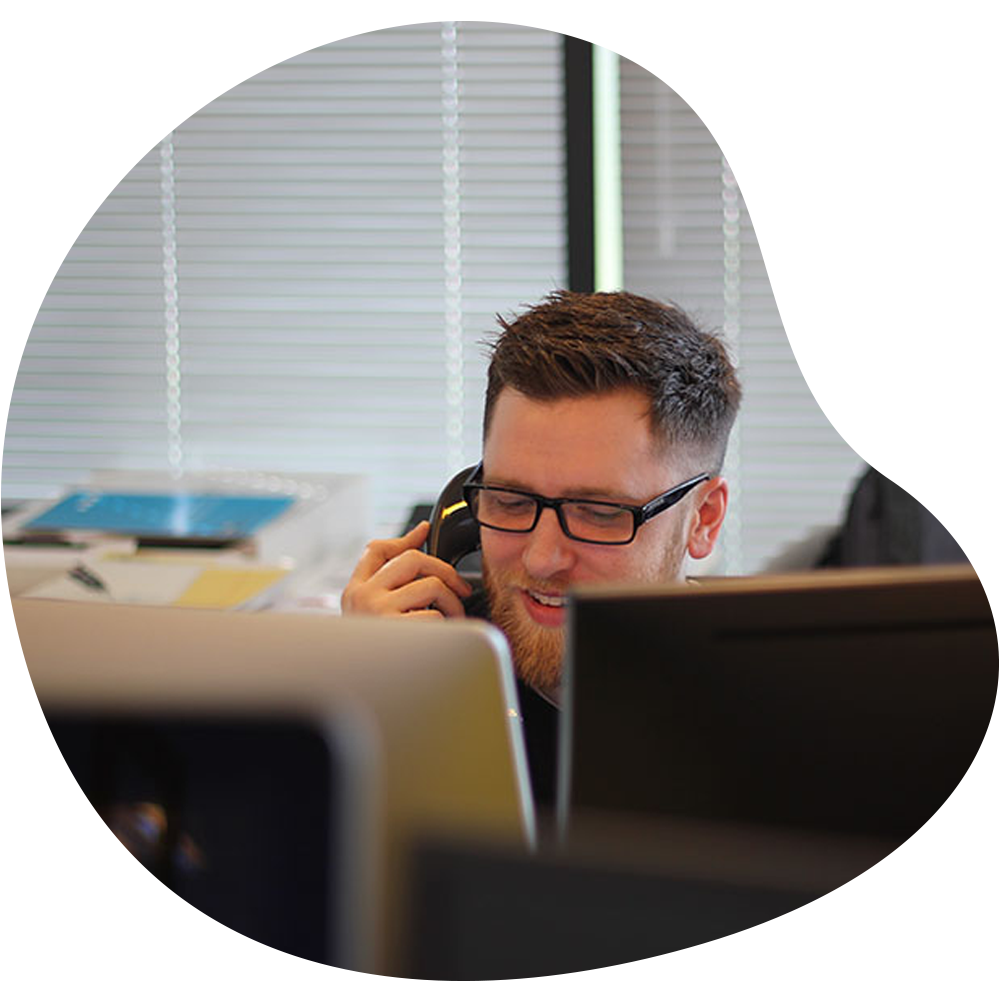 10-20 min
Initial Consultation
After you submit the form below, we will email you within 24 hours to schedule our first phone call.
During the call, we will review your goals, key requirements and desired timeline.
Get Free Mockup Today!
1-2 days
We send a proposal
Following the initial consultation, we will send you a proposal detailing the services and features for your project, including an estimated timeline and quote.
Get Free Mockup Today!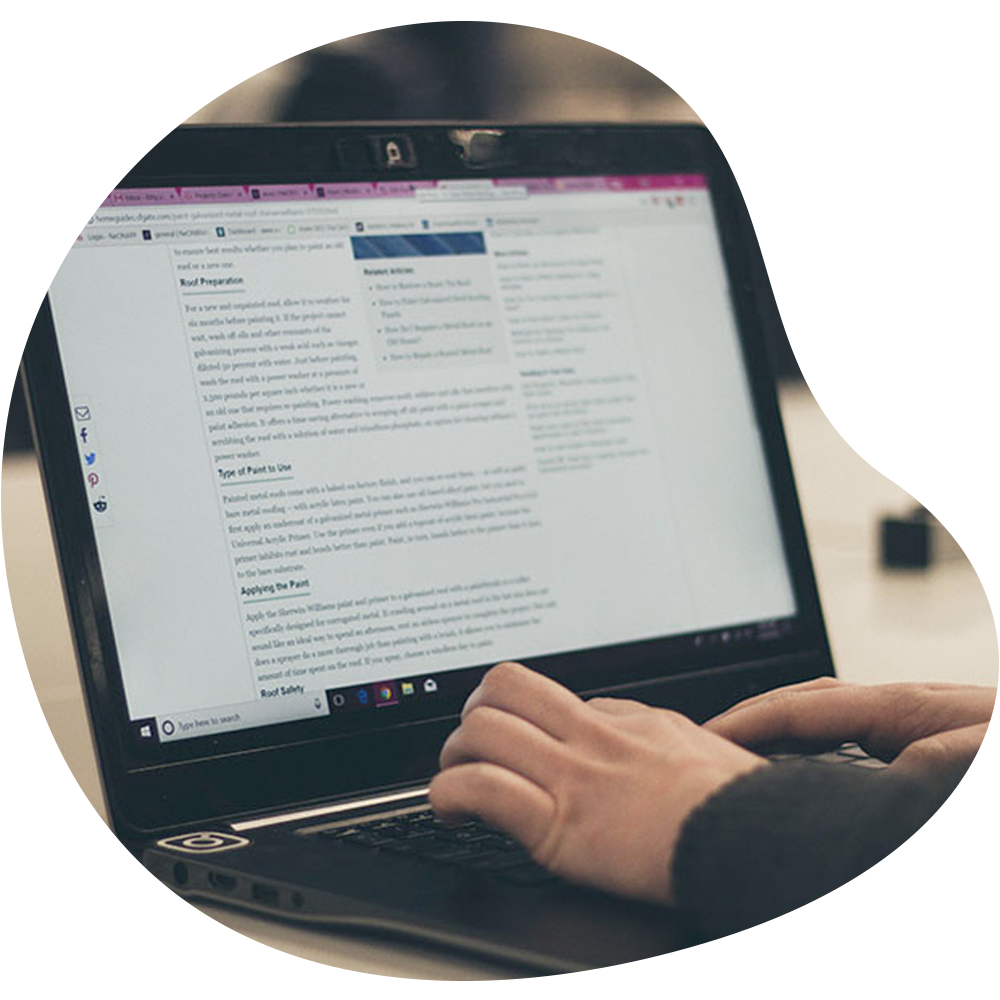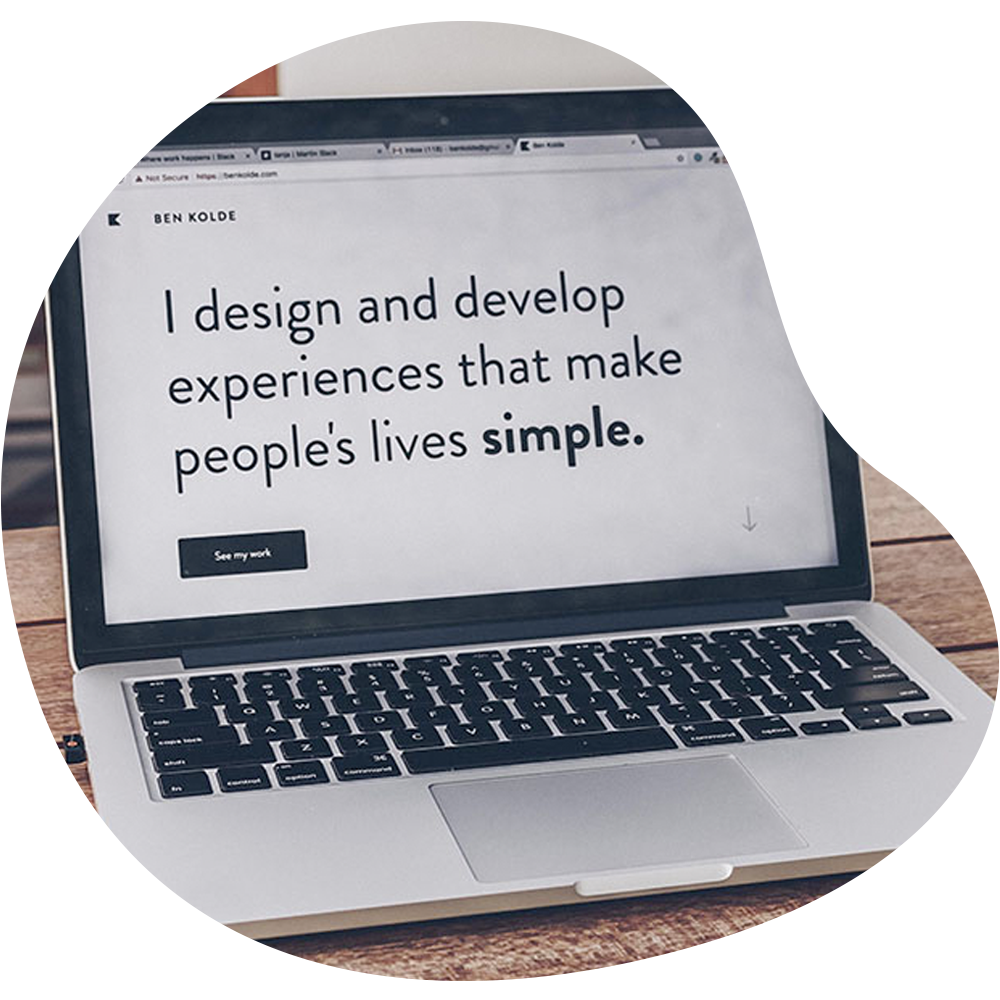 1-2 Hours
We Complete Website Questionnaire
We will send you a detailed questionnaire to get a sense of the vision you have for the website's design.
This will include links to other websites you like the look and feel of, as well as fonts, colors and other visual elements you would like to include.
Get Free Mockup Today!
3-5 days
Web Design Custom Mockup
We will start designing your free custom homepage mockup (or other page of your choice). The mockup will guide how we design the rest of your website, and there is always room for modifications.
Get Free Mockup Today!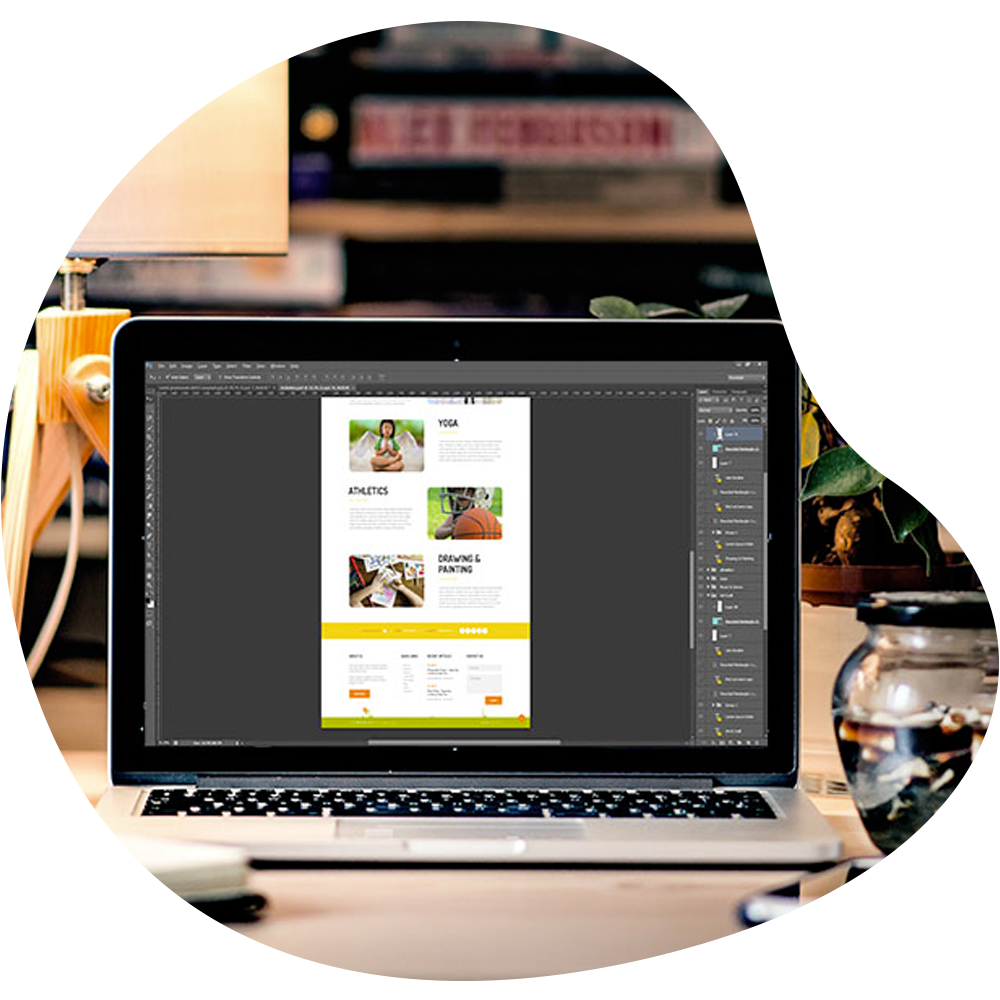 1 days
Agreement if you're satisfied
We will sign an agreement only if you like the mockup. If you don't like it – no hard feelings, we can still be friends. Just don't use our design please.
Get Free Mockup Today!