We built your responsive E-learning module with latest technology. We give emphasis on visualization, animations, simulations, and localization so that your E-learning program becomes a valuable tool to teach newbie's. E-learning has become the new way to make learning fun, and accessible 24/7 to students, teams and colleges. We completely understand that e-learning has to be interactive and intuitive so that it motivates and inspires learners to learn with the e-learning tool.
Giving knowledge and directing sophisticated instructional courses are constantly easier with our E-Learning Solutions. As an educator, in the event that you are focused on Blended E-learning methodologies, then you will be pleasantly surprised to see that our custom e-learning development stages incorporate that easily. Creator Shadow is one of the best e-learning providers, who understand eLearning arrangements, and incorporate it while designing the comprehensive list of courses.
Creator Shadow is one of the respected eLearning development companies in Dubai, which will blend technology with the enjoyment of interactive learning. We provide world-class learning answers for different e-learning companies and education companies.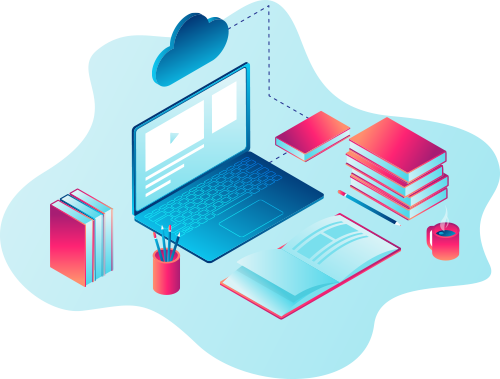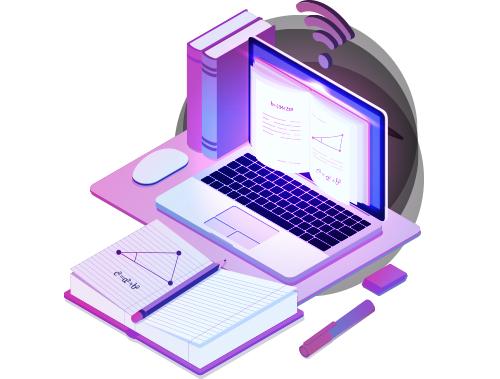 E-learning Content Development Services
The ever-increasing need for business associations to keep up online presence likewise fuels demand for specialized content. Quality and engaging content positively influences readers' perception of the association in general. With its extended team of creative writers, visual designers, and language editors, Creator Shadow provides eLearning content development services for both online and offline media stages. The range of content provided ranges from a wide range of categories.
Our eLearning content development services process involves a preliminary meeting to generate new ideas on the Client's requirements. We provide the pooling of ideas by our dedicated team of experienced and well-qualified writers, followed by content development, reviewing,editing, and masterminding. We have a large team of experienced copywriters, duplicate editors, and trained content specialists who understand the sensibilities of the targeted audience and can produce effective and profitable content.
Future Of E-Learning
Creator Shadow, being among the top e-learning companies, ensures that its learning arrangements are of the highest benchmarks. Blended E-learning is the demand of the present-day education system which combines the best online education with a conventional block and-concrete in-house education.
Being one of the best eLearning companies, Creator Shadow will ensure that our online educational materials are appealing at the same time informative. Creator Shadow is one of the few best content providers and our experts will use realistic designing, augmented reality (AR), visual reality (VR) and numerous other technologies to enhance the experience-levels of the students.
E-learning is evolving, and our answers also are completely in a state of harmony with the overall education system. You will discover the name of Creator Shadow written with golden words in any rundown of eLearning companies.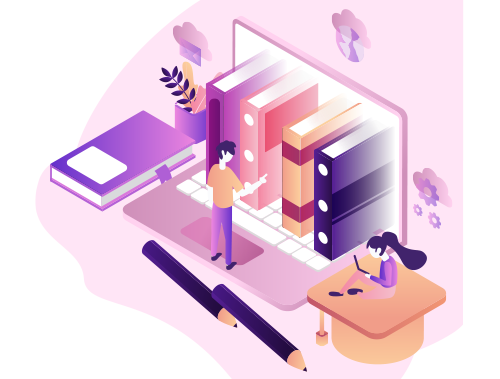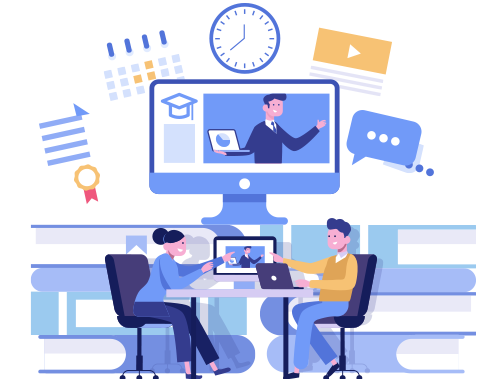 How We Analyze Your Needs?
Being expert providers of e-Learning services, we have a decent handle over international gauges and keep as a main priority the neighborhood influences a preparation program can bear. This enables us to give you an appropriately balanced e-learning arrangement. How our eLearning developers analyze your needs
Define your target audience, needs, requirements, and imperatives
Find out your objectives and outline the keys of your success
Catalog the available content and data resources
Evaluate the best suitable delivery method to fulfill your needs and requirements
Our e-Learning user interfaces are simple