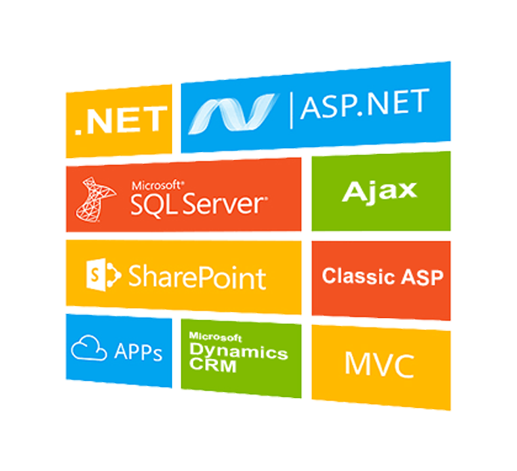 Microsoft Technologies
(Asp.Net, MS SQL Server)
At Creator Shadow we use widely approved Microsoft technologies for creating our client's websites. Using Microsoft technologies like ASP.Net, MS SQL and more we build robust and easy to scale web applications.
Our team members have over 10 years+ of experience in all Microsoft technologies giving you the work done by an expert team. Your website is your first point of contact for your online customer, and we make sure that you impress them at the first go with our Microsoft technologies expertise and implementations.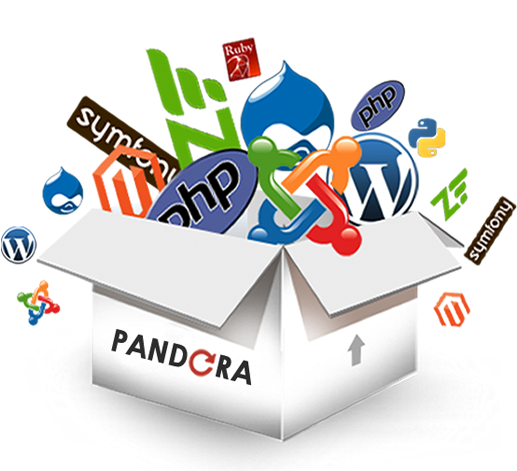 Open Source Technologies
(PHP, WordPress, Magento, My SQL)
Building your website using open source technologies is one of the best ways to build your outstanding website with Creator Shadow. At Creator Shadow, we have senior PHP, WordPress, Magento and My SQL developers who have 100's of project experience.
We are also constantly updating our knowledge and looking at top trends to be ahead in the online world. Using open source technologies allow you to create the website and applications at a comparatively lower cost than closed technologies and these websites are also simple to scale as per your future needs.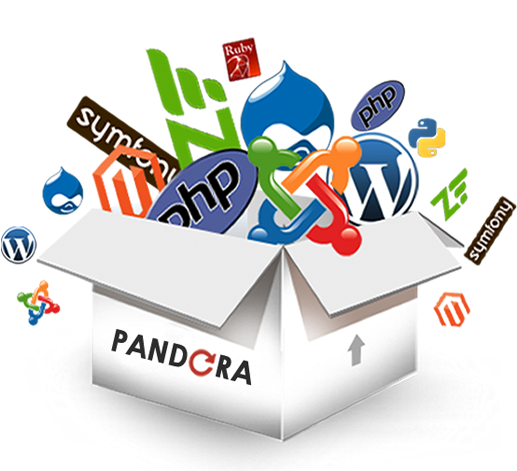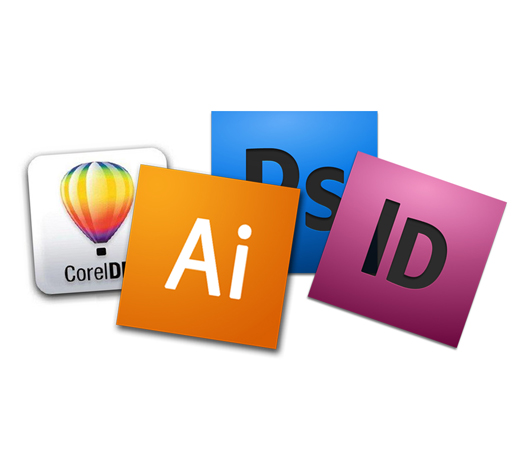 Designing Tools
(Coral Draw, Photoshop, Dreamweaver)
Our designers are experienced in some of the world's best professional designing software's like Photoshop, Coral Draw, and Dream Viewer. Designing is as crucial as the coding part and that is why we have a much of excellent designers on board for our clients to create unique design elements, logos (if required), banners, and any kind of requirement that you could have.
Our designers are aware of the latest changes and preferences so they would suggest you the best ways to design your website and application as per the latest needs.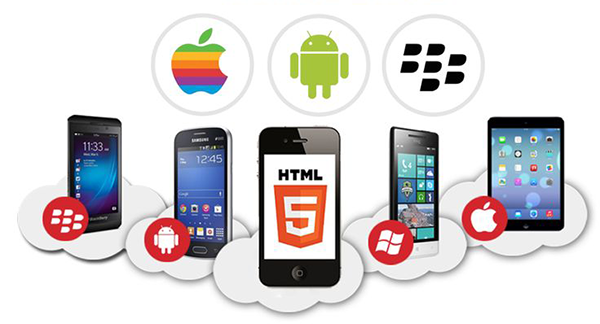 Android and iOS
(Xamarin, XCode, Android Studio)
Android and iOS have made possible for everyone to access the Internet on the go. Android is the world leader in mobile application followed by Apple Inc. We have a team of iOS and Android developers for whatever kind of app you are looking to create.
Whether you have GPS tracking app, weight reducing app, sleep app, food app, social media app, travel app, photo editing app or whatever unique idea you have with your app, we at Creator Shadow will make sure that your app idea hits the market soon and with all the requirements fully checked to ensure its rapid success.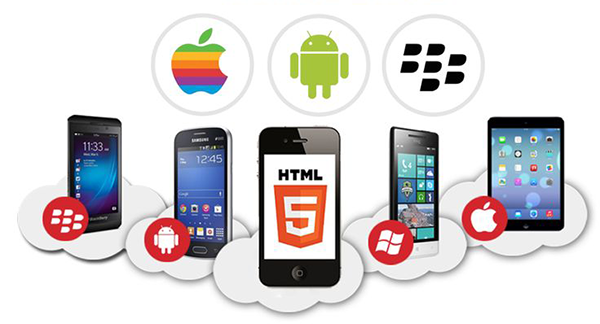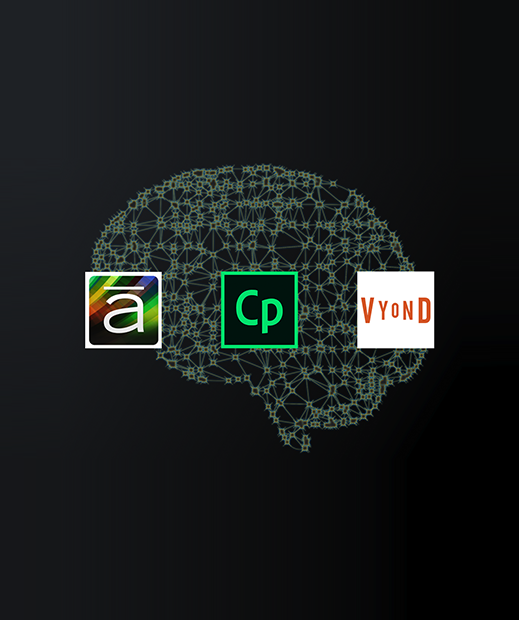 e-Learning Solution
(Articulate Storyline, Adobe Captivate, Vyond)
Visual content is attractive, stimulating, and much more interesting than just text. In eLearning, its an easy way to enhance content. When information is visualized, it can convey ideas simply; besides students these days are increasingly visual learners.
There are many tools and technologies which can be used for eLearning Rapid development, such as Articulate Storyline, Adobe Captivate, and Articulate Studio. Which offer various templates to develop eLearning courses and publish them to HTML5 format that is compatible with multiple platforms including mobile devices each tailored to suit the needs of its audience, whether it be in the business, education, or government sectors. From simple quizzes to interactive e-learning scenarios, rapid authoring tools allow us to develop a wide variety of e-learning courses easily and quickly.