We are committed to building a better working world — with increased trust and confidence in business, sustainable growth, development of talent in all its forms, and greater collaboration. We want to build a better working world through our own actions and by engaging with like-minded organizations and individuals. This is our purpose — and why we exist as an organization. Running through our organization is a strong sense of obligation to serve a number of different stakeholders who count on us to deliver quality and excellence in everything we do. We want to use our global reach and scale to convene the conversation about the challenges facing economies and the capital markets. When business works better, the world works better.
Our Advisory Consultant will help our clients to transform their business by helping them see new opportunities, respond to change and find smarter ways of operating. Our Expert Consulting Team brings together industry knowledge with a knack for asking thoughtful and insightful questions, to help our clients solve their toughest business problems.
Our Services
Human Resources & Talent Management
Accounts Receivables Management
Accounts Payables Management
Duties and Responsibilities
Obtaining an understanding of the client's internal controls and interacting with people at all levels in order to fully understand the client's business
Maintaining records of financial transactions and ensure VAT compliance.
Solving clients queries through structuring analyses & applying analytical frameworks
Develop sections of deliverable as instructed by seniors & ensure adherence to scope & completion of work
Prepares asset, liability, and capital account entries by compiling and analyzing information
Review and reconcile all customers, vendors and ledger balances
Prepare financial and accounting reports such as but not limited to balance sheet, profit and loss statement, and other reports and document all findings for the clients; and ensure completion/submission of all reports on time
Implement best practices and procedures in all accounting functions.
Conducting research on tax laws
Comprehensive management of daily financial management of the enterprise.
Establish bookkeeping and accounting system, improve the existing financial system.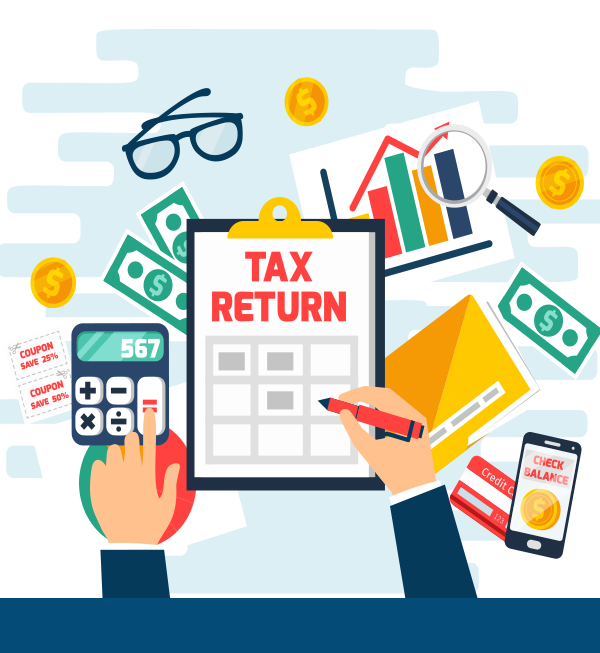 Top Projects of Our Company
Getting online is the one of the most sensible and obvious decisions today.Find your customers who is already looking out for you on the web with Creator Shadow's superbly designed websites and mobile apps today.
More Projects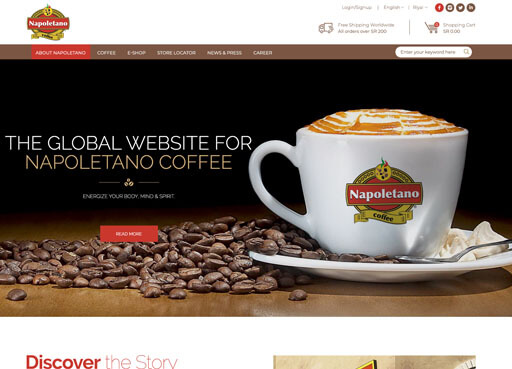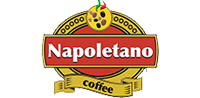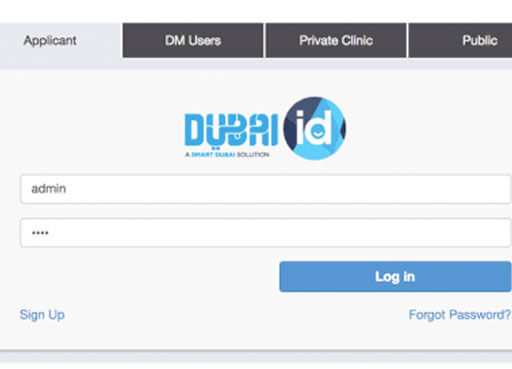 What our clients says about us
They put forth an extremely noteworthy attempt to comprehend our strategic the crowd that we were attempting to reach. The mobile app has conveyed noteworthy advantages to the populace it was focusing on and gotten scholastic acknowledgment around the globe for its development in the uncommon needs space. Creator Shadow has gotten my lifetime consideration by developing a superb mobile application for me with inventive highlights in such a brief timeframe.
When we went into profound emergencies and there appeared to be no chance to get out sooner or later. Since the cutoff time had come excessively close and we were confused and very terrified about the fallout. Be that as it may, at that point a gift happened and we set up a connection with Creator Shadow. Also, the rest was history as we had the option to accomplish our objective on schedule. Simply unprecedented administrations I would state.
Developing mobile apps whether for iOS or Android has consistently been a greater test for the vast majority of the ventures. Also, further bugs are spotted with time which makes us not put an excessive amount of trust into anybody. Be that as it may, Creator Shadow is an excellent case as I can completely believe it with my eyes shut, and they carry out the responsibility for me. My own proposal for everybody. I am a major fanatic of their proficiency level.
We required an educated and reliable organization to build up our mobile app. Creator Shadow constructed our mobile app (iOS and Android), making everything without any preparation. They additionally did the UX, covering an enormous extent of work for us. We love the way the app looks. Creator Shadow's correspondence, the board, and timing are extraordinary. They did a great activity making our vision spring up.