Ipad App Development Company
Tablets have emerged as a mainstream media intake device; and it's now not, at this point a revelation that the tablet which has gotten the maximum attention of the general populace is the Apple iPad. Even when you consider that its inception, more than 250 million iPads had been sold in the US alone! This increasing incidence of tablets has spawned the development of infinite tablet-precise apps, especially for the iPad.
Our group of iPad developers incorporates of expert iOS designers and coders, each one in all who is committed to developing the great possible iPad apps according to your requests, and inside your unique budget. We can gather bespoke apps for each iPad and also for the recently launched iPad Pro even as joining the state-of-the-art iOS 9 functions, for example-
Multitasking enhancements (slide view, cut up view and photograph in the picture)
Gaming enhancements (GameplayKit, ReplayKit, Model I/O, etc.)
App diminishing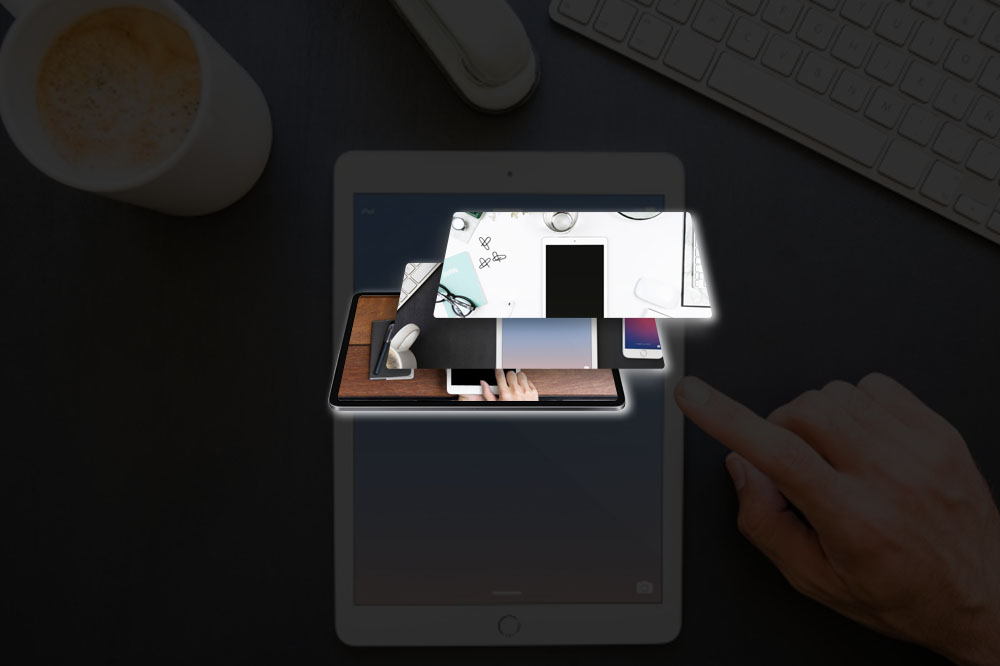 Our custom iPad app development offerings include
e- commerce and Shopping iPad Apps
m-commerce and Charity iPad Apps
iPad Games
Bilingual iPad Apps
iPad Productivity Apps
Health, Fitness, and Lifestyle iPad apps
Travel and Hospitality iPad Apps
Multimedia iPad Apps
iPad Apps for Home Automation
Native and Hybrid Apps
Enterprise iPad Apps
iPad Apps Testing and Portability
iPad App Support and Maintenance
iPad Education Apps
What are the advantages of outsourcing iPad App Development?
Here are some of the key advantages of outsourcing your iPad App development within the country like UAE:
Low development and operational expense
Flexible to work as in keeping with your time-zone
Access to experienced builders
Reduced development times
Assured exceptional offerings
State-of-the-craftsmanship technology
Better understanding of various structures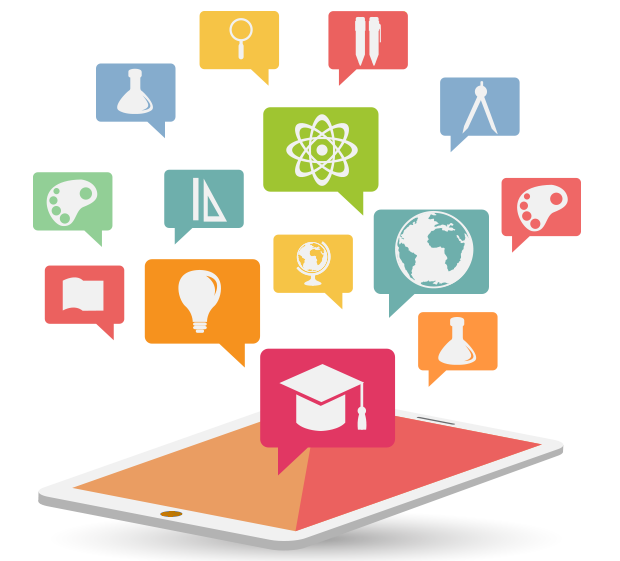 Why choose Creator Shadow for iPad App development?
Aside from cautiously developing, Aside from cautiously developing, designing, and deploying iPad specific features into your app, we additionally make the exceptional use of display optimization techniques, social integration, in-app DPI, etc. To provide you with modern and game-changing iPad app development offerings. Our key differentiators include –
A complete lifecycle of parts and techniques underneath one rooftop to enhance your existing mobility capabilities, for example, counseling, innovative UI/UX design, gamification, QA, etc.
A complete lifecycle of parts and techniques underneath one rooftop to enhance your existing mobility capabilities, for example, counseling, innovative UI/UX design, gamification, QA, etc.
Technically professional iPad builders with at the least 5 years of revel in associated technologies
An extraordinary dedication to excellence and adherence to ISO 9001 procedure guidelines
Compelling business pointers backed with our 100% safety and confidentiality guarantee
Instant undertaking kick-off and quick turnaround instances permitting you to get to market faster
Streamlined app development technique
Detailed information on cell app designs
Cost-powerful app development (bendy evaluating alternatives) which don't abate the overall great
Experience in creating apps for various systems and devices, like iOS, iPhone, and Android
Bilingual and Multi-lingual app development understanding including Arabic App Development
How we Work?
Agile Methodologies
The agile method is a venture management approach widely used for the software development procedure. It is a technique where requirements and arrangements evolve in the course of the technique by way of the collaborative effort of self-finding out cross-useful teams and their customers.
Cost-Efficient
Our group analyzes business necessities and shares today and maximum well-matched arrangement in a savvy way. We advise the generation stake as according to the requirement and provide an excellent association at a superior expense.
Transparency
We consider transparency and that is the purpose our clients agree with us the most. All the tactics and codes are visible (On GIT) to the client every time they desire and nothing is hidden from them.
Flexibility
We offer flexibility from numerous perspectives. Flexible in phrases of coding, bendy in phrases of working hours, flexible in phrases of the method to follow, and 24X7 help.
An iPad App now not Meant for iPhone
With app development business enterprise inside the center, there is a very different approach while making apps that is a lot legible to use on the larger screens.
Having said that, Ipad App Development Dubai calls for bigger display sizes just as better pictures supposed for transportable viewing on notebooks.
Clear pictures, sparkling appearance, and bigger call to activities are what required in iPad application development.
Developers ought to make no mistake in clubbing greater functionalities, functions, multimedia, and content material with an increased actual estate
More factors and components in comparison to an iPhone app results in a whole clamorous app with the whole lot jumbled and complex.
We have the correct competencies to design the best while going for an iPad app development company via occupying area in quantity inclusive of relevant things board.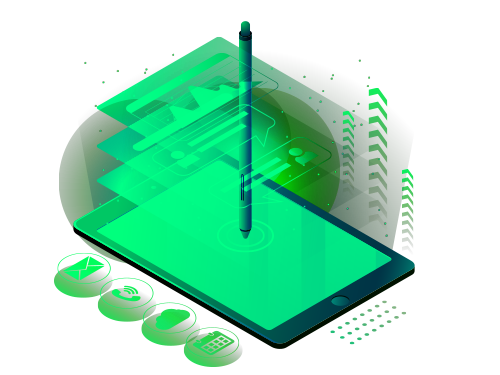 Hire iPad builders every time with Us
We are a reputed iPad application development company in Dubai providing iPad app development in UAE worldwide and having the necessary aptitudes and understanding required in iPad apps development. With the iPad being maximum searched for after tablet at the planet, it is obtrusive to have iPad application development in the location that could blow the thoughts of tablet fans the entire way across the globe. Our people had been worried about iPad apps development for some time now, and they know precisely a way to go about it.
Get High-best iPad Apps Developed at a Fraction of the Cost
With immense experience in giving expert mobility preparations and iPad app development services, we apprehend the stuff to create a flawless, polished, and a success iPad app. Our iOS development services have managed to draw the attention of global multinational powerhouses, and we make sure the app we broaden for you keeps pushing the envelope with every successive generation of the iPad.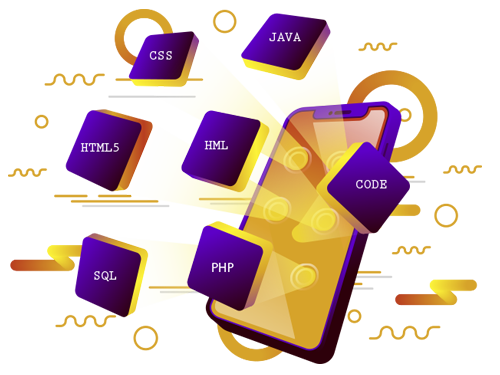 Top Projects of Our Company
Getting online is the one of the most sensible and obvious decisions today.Find your customers who is already looking out for you on the web with Creator Shadow's superbly designed websites and mobile apps today.
More Projects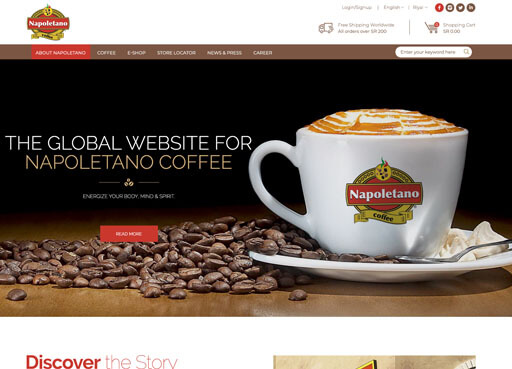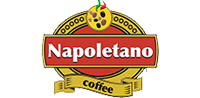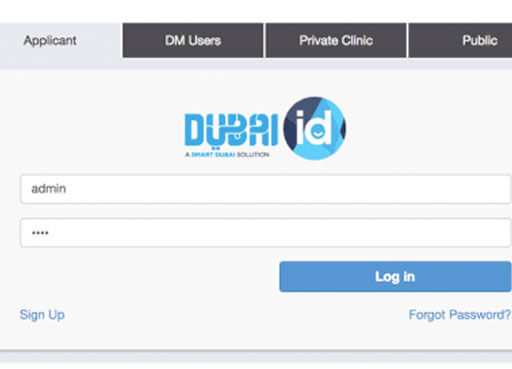 What our clients says about us
They put forth an extremely noteworthy attempt to comprehend our strategic the crowd that we were attempting to reach. The mobile app has conveyed noteworthy advantages to the populace it was focusing on and gotten scholastic acknowledgment around the globe for its development in the uncommon needs space. Creator Shadow has gotten my lifetime consideration by developing a superb mobile application for me with inventive highlights in such a brief timeframe.
When we went into profound emergencies and there appeared to be no chance to get out sooner or later. Since the cutoff time had come excessively close and we were confused and very terrified about the fallout. Be that as it may, at that point a gift happened and we set up a connection with Creator Shadow. Also, the rest was history as we had the option to accomplish our objective on schedule. Simply unprecedented administrations I would state.
Developing mobile apps whether for iOS or Android has consistently been a greater test for the vast majority of the ventures. Also, further bugs are spotted with time which makes us not put an excessive amount of trust into anybody. Be that as it may, Creator Shadow is an excellent case as I can completely believe it with my eyes shut, and they carry out the responsibility for me. My own proposal for everybody. I am a major fanatic of their proficiency level.
We required an educated and reliable organization to build up our mobile app. Creator Shadow constructed our mobile app (iOS and Android), making everything without any preparation. They additionally did the UX, covering an enormous extent of work for us. We love the way the app looks. Creator Shadow's correspondence, the board, and timing are extraordinary. They did a great activity making our vision spring up.