Giving result-driven strategies to expand your business
Creator Shadow is a full-service digital and web Design Company in UAE that specializes in web development, web design, e-commerce websites, digital marketing, mobile apps, and website maintenance services, among others.
We brag of being one of the foremost web development companies to provide a lot of digital marketing services on a platter. We excel in giving esthetic and the best Web design services in Dubal to your business. Likewise, we additionally hold an impeccable reputation when it comes to paying special mind to a best web designing company in Dubai.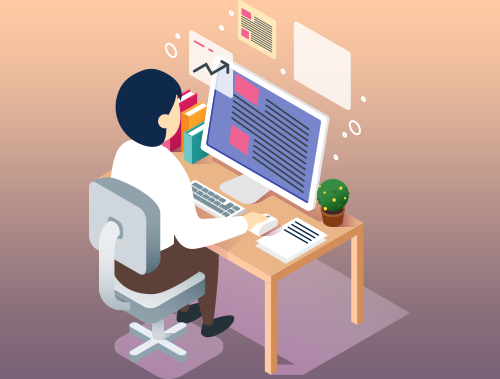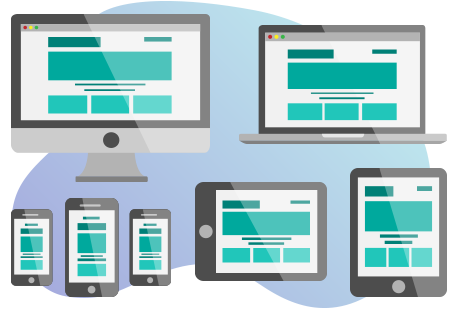 Why You Need A Responsive Website Design?
Today, more people are perusing the Internet utilizing their smartphone or tablet. When it comes to your website, you need it to look best on all devices. Having the responsive website design is the answer.
Creator Shadow provides responsive website development in UAE to ensure that your organization or association's site looks best on all screen resolutions. Our full-service teams of web development professionals won't just design your site for laptops and desktops, however, will likewise provide a custom version for mobile devices and tablets.
E-commerce Web Design
Creator Shadow, a leading e-commerce web designing company in Dubai specializes in professional website design and development which centers on reaching your business objectives. We are highly experienced and skilled in designing and developing web page, and facilitating the websites that meets all your business requirements. The different areas of web design include realistic website design, attractive responsive website designs, and cool website layouts. Searching for a web development organization for your enterprise, then we are the one.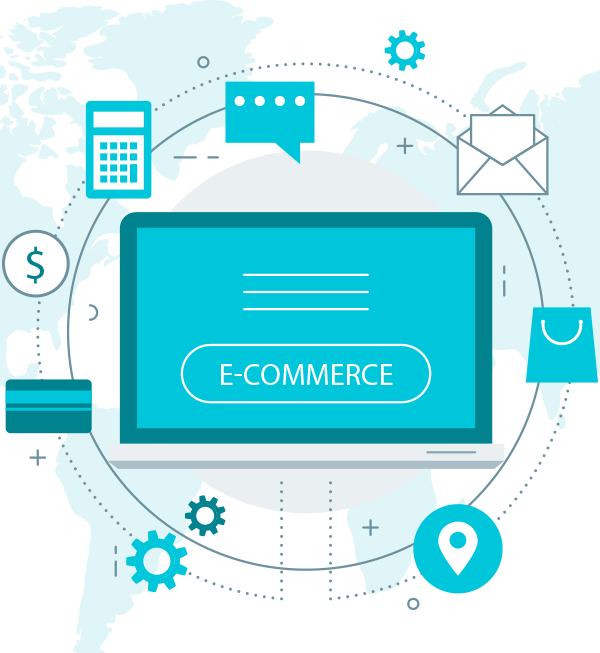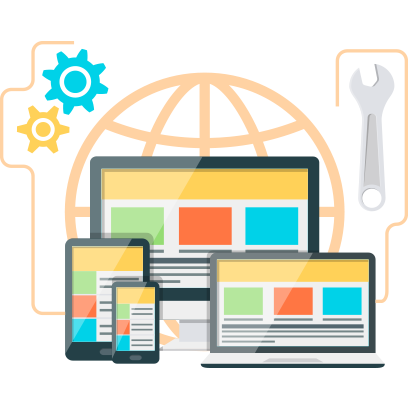 Responsive Web Design
Websites as a rule employ responsive web design to look and work their best on every screen and device. We at Creator Shadow helps you to get multiple sites at the cost of one while ensuring that the site features everything the web contents you require to drive heavy traffic on your website just as for the development of your association. Being the best responsive web design agency, we not just integrate responsive design in your new website design project, however in the event that you already have a website and need to update it with responsive design; we can change your website's design and make it responsive.
Website Maintenance
At Creator Shadow, our website maintenance programs ensure that your site is consistently cutting-edge and your project remains inside your budget. Our website maintenance package includes program, for example, content updates, image updates, and customer uphold through telephone and e-mail. We include the entirety of the services you oblige so as to ensure both the long haul and momentary success of your online marketing. Our services additionally include reviewing, editing, or otherwise changing existing web pages so as to keep your website modern.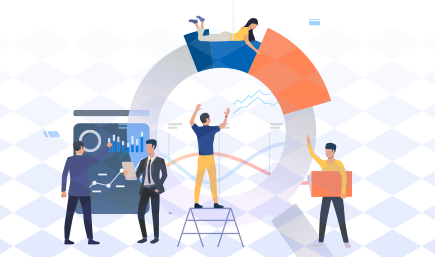 Top Projects of Our Company
Getting online is the one of the most sensible and obvious decisions today.Find your customers who is already looking out for you on the web with Creator Shadow's superbly designed websites and mobile apps today.
More Projects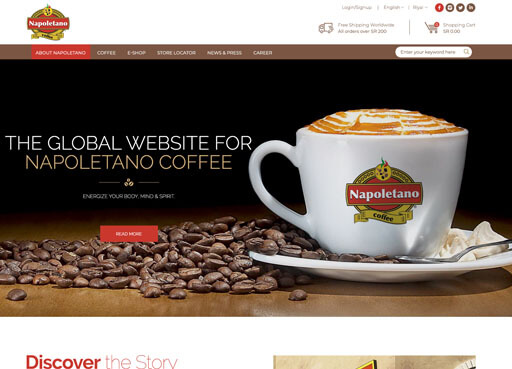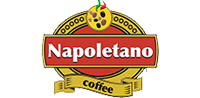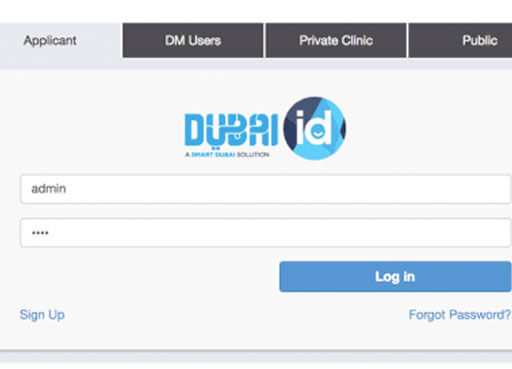 What our clients says about us
They put forth an extremely noteworthy attempt to comprehend our strategic the crowd that we were attempting to reach. The mobile app has conveyed noteworthy advantages to the populace it was focusing on and gotten scholastic acknowledgment around the globe for its development in the uncommon needs space. Creator Shadow has gotten my lifetime consideration by developing a superb mobile application for me with inventive highlights in such a brief timeframe.
When we went into profound emergencies and there appeared to be no chance to get out sooner or later. Since the cutoff time had come excessively close and we were confused and very terrified about the fallout. Be that as it may, at that point a gift happened and we set up a connection with Creator Shadow. Also, the rest was history as we had the option to accomplish our objective on schedule. Simply unprecedented administrations I would state.
Developing mobile apps whether for iOS or Android has consistently been a greater test for the vast majority of the ventures. Also, further bugs are spotted with time which makes us not put an excessive amount of trust into anybody. Be that as it may, Creator Shadow is an excellent case as I can completely believe it with my eyes shut, and they carry out the responsibility for me. My own proposal for everybody. I am a major fanatic of their proficiency level.
We required an educated and reliable organization to build up our mobile app. Creator Shadow constructed our mobile app (iOS and Android), making everything without any preparation. They additionally did the UX, covering an enormous extent of work for us. We love the way the app looks. Creator Shadow's correspondence, the board, and timing are extraordinary. They did a great activity making our vision spring up.