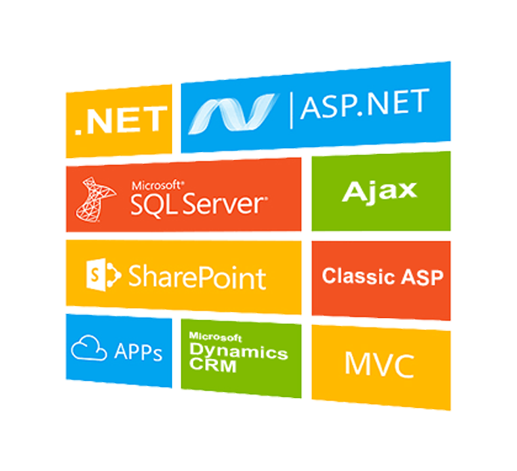 (Asp.Net, MS SQL Server)
At Creator Shadow we use widely approved Microsoft technologies for creating our client's websites. Using Microsoft technologies like ASP.Net, MS SQL and more we build robust and easy to scale web applications.
Our team members have over 10 years+ of experience in all Microsoft technologies giving you the work done by an expert team. Your website is your first point of contact for your online customer, and we make sure that you impress them at the first go with our Microsoft technologies expertise and implementations.