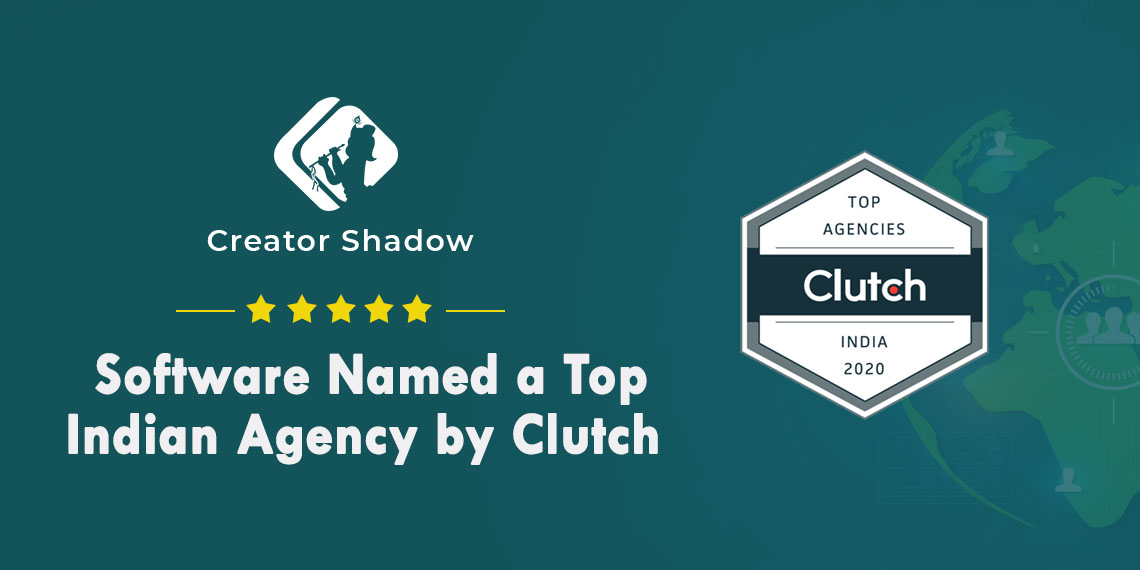 Stop the presses, Creator Shadow Software has been named a top agency by Clutch, a leading B2B ratings and reviews platform.
Since 2010, we have been offering innovative software, mobile app, and web solutions for companies. Our work has earned us a solid 4.8/5.0 rating on Clutch and done enough to make us one of the top IT service providers and developers in Jaipur.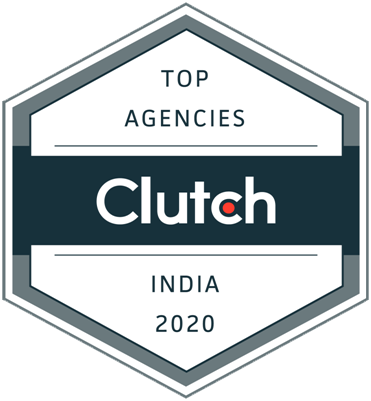 "It means a lot to our company and we want to be searched as best company in Jaipur on Clutch!" — CEO, Creator Shadow Software
We're so proud of our team and thankful for our clients for helping us earn this recognition from Clutch. Based in Washington DC, Clutch's experienced team utilizes verified client feedback to rank and evaluate companies.
"Technology is moving fast these days," Clutch B2B expert Ben Bosis said. "Finding a great partner on Clutch is a great way to keep up with the times."
The website recognizes market presence through an exhaustive list of directories and leaders matrices that guide prospective B2B buyers, who can then find companies on the platform.
If you are one of the many companies looking to improve their tech spending in 2020, look no further. We have significant experience with a variety of industries, including music production, accounting, and healthcare.
In a recent project, we provided website development for a music organization. We built and maintained a website while also integrating third-party apps and managing SEO.
"Thanks to their diligence and ability to stay on top of tasks, the project got off the ground faster than we originally anticipated." — Kanhaiya Sharma, Managing Director at KS Music Industries
We look forward to winning many more awards from Clutch in the future!
If you are looking to start a project, feel free to contact us whenever you can. We're happy to take your business to the next level through intelligent and perspicacious web design services.