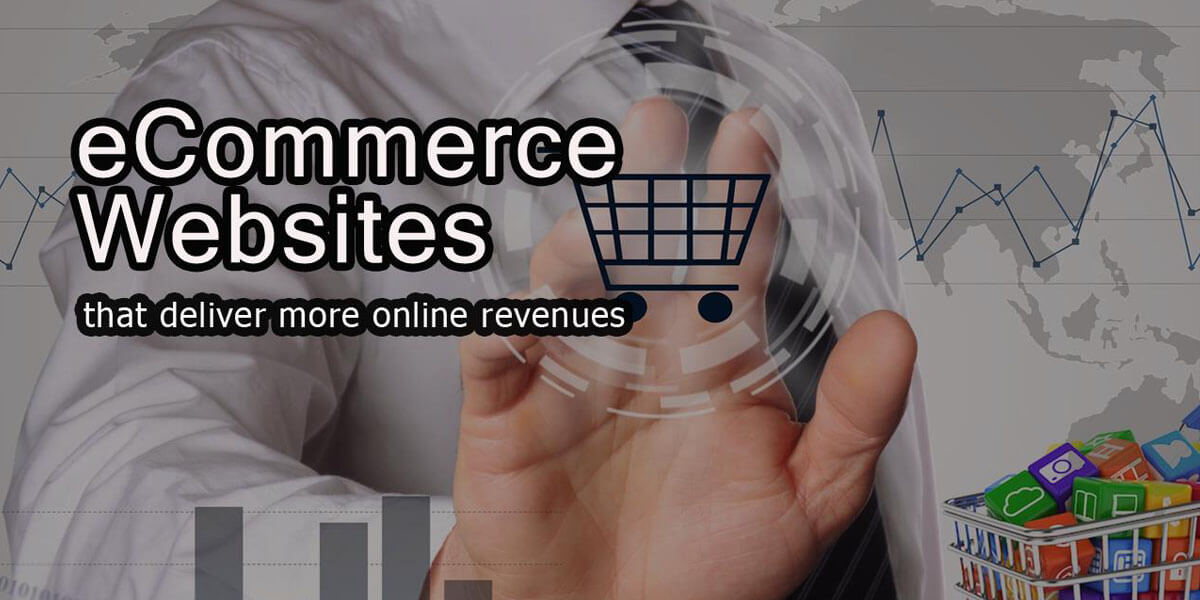 ECommerce has constantly been experiencing a milestone success worldwide right from its beginning. However, not all the eCommerce sites are able to survive for long time in the market and many of the eCommerce projects fail to offer any rewards for the owners. In many cases the technical issues are the major reason for failure of many eCommerce projects. So, if you need to enjoy the long-lasting success of your e-commerce site then here are few vital tips to follow while developing our e-commerce site:
Make it responsive
More and more people are now using mobile devices to access the internet. In fact a huge number of people now prefer to use mobile over the laptop or desktop for various online activities- right from gaming till e-shopping. So it is imperative that your eCommerce should be optimized for mobile devices and offer seamless experience across different devices and screens.
Whether you use a CMS platform or hire web designers to design your eCommerce site, make sure that your eCommerce site is built using responsive design scheme.
Ensure that it is easy and intuitive to use different aspects of your site for the mobile users without compromising on the efficiency or speed.
Allow users to shop without registration
Not every client would like to go through the long registration process just to make a single time purchase as it consumes their online time. Saving them from registration process is a wise strategy
By allowing guest checkouts you can increase the number of such single time purchases and enjoy better sales opportunities.
However, you can still encourage them to register by informing them that as a registered user they can get the special offers delivered directly to their mail. A better way to encourage them is to offer the discounts on purchase of the registered users only.
Enhance Search Facilities
Customers need excellent search functionality that is quick, easy and efficient. By offering them such features you can enhance their experience.
You can further simplify their experience by adding autocomplete feature. Additionally you could also suggest other similar products in the same price range.
Faceted search can also help the users who want to browse the range of products based on specific price range, size, company, configuration etc.
Go for failsafe Security
Apart from their names and addresses the customers share a number of other critical information with you while making a purchase on your eCommerce portal. It includes credit card information, bank account information and other vital details that can be misused by the malicious elements if it is leaked. So it is vital to gain buyers' trust.
You need to encrypt such vital information for ensuring maximum security.
Implementing SSL assures your clients that their vital information will be shared via secured route and is encrypted to prevent misuse.
Boost your site speed
Slow speed is one of the major reasons that can compel the potential buyers to leave your site before making the purchase. Thus you risk losing the shoppers and revenue. Apart from losing the sales, it can also result in increasing bounce rates.
So you need to boost up the speed of your site. Here are a few easy ways for the same:
Combine multiple JavaScript/CSS resource files into single file
Compress images to reduce downloading time
Use caching to quicken the process of data exchange between web server and database server.
Conclusion
A large number of e-commerce sites are launched on an annual basis but not every site shares the bright future. Many of the eCommerce sites fail drastically while others don't get the desired success over a long period of time. Technical issues play a vital role in the success of a good eCommerce site. This blog explains the 5 best features to keep in mind during the development of an e-commerce website.