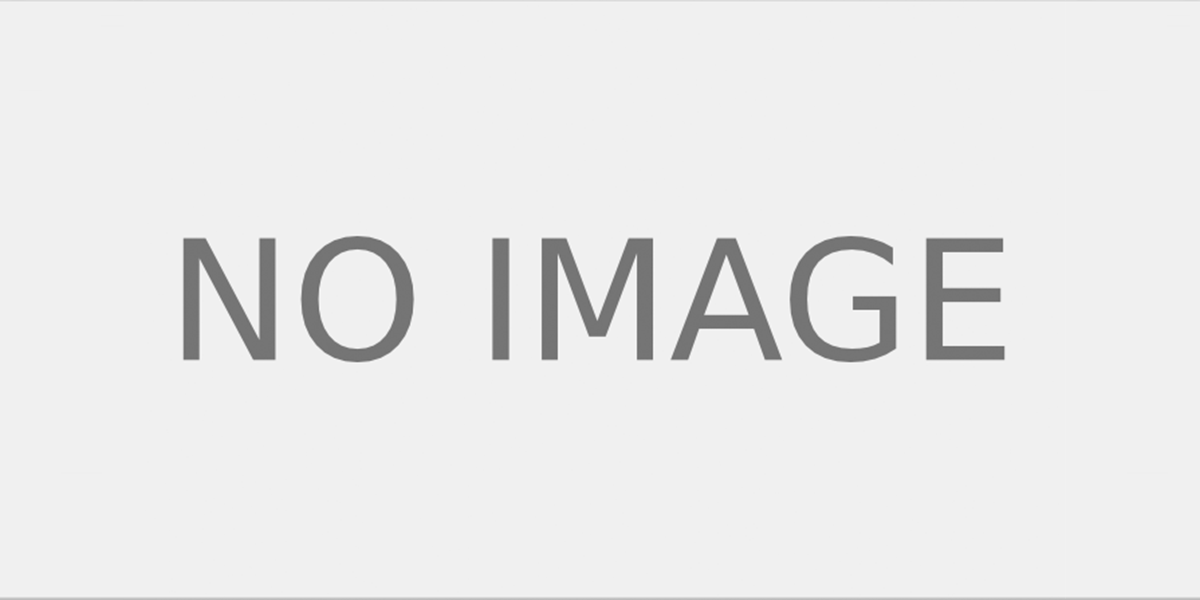 Today we live in an e-commerce age and so many people are buying products online. Having your own e-commerce website gives you complete freedom to do your own promotions with Google AdWords and be in total control of your products' sale process. The e-commerce market is growing with a double figure year after year and it means that if you do the right things; chances are that you can make very good profits. Get your e-commerce website development work done by an Indian company and you would get a professional e-commerce website at a very low price. Below we share with you 3 reasons why you must have your own e-commerce website for selling your products:-
Ecommerce is Getting Big
The ecommerce market is a $1.915 trillion market which is expected to reach 4 trillion within next two years (2020). Some markets have already reached huge order volume like China, Japan, USA, UK, South Korea, Japan and Germany and yet the small businesses are still lacking their own e-commerce websites even in US. There are other emerging e-commerce markets like India, UAE, and Ireland where Internet shopping is growing at a super fast pace. It makes great business sense to set up your own ecommerce website for all business owners. It will become your own place to sell your products and reach new niche of customers through marketing and paid advertising.
The Shift in People's Mindset towards Online Shopping
There are many statistics around online users and their shopping habits. Some things are clear that more than 70% of the people like to buy products online. They would look for reviews, product photos, free product delivery and would use their mobile on the move to shop online. These are interesting times as people are keener on buying products online than visit stores.
Small and Specialist Manufacturers Need their E-Commerce Website
With so many startups coming up every day, these businesses need a place to sell their niche products and reach new customers. With their professional and high quality e-commerce website made by best e-commerce website Development Company Creator Shadow in India, they can start selling their products as soon as possible. Today it is important to reach the customers from any nook and corner and method, so having your own e-commerce website means that they can trust you for building your own web portal for their easy shopping. Rest you can put to use other secondary methods/platforms for selling your products too. This way you would be spreading your reach across the Internet and definitely will reach more prospective customers. In case you are looking for a top e-commerce web development company in India, Jaipur, then contact us for a free website demo and quick price quote from our team at Creator Shadow.