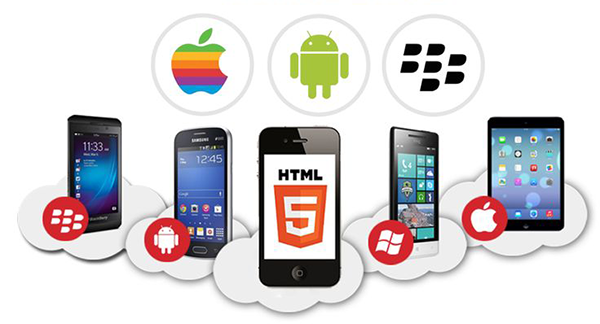 (Xamarin, XCode, Android Studio)
Android and iOS have made possible for everyone to access the Internet on the go. Android is the world leader in mobile application followed by Apple Inc. We have a team of iOS and Android developers for whatever kind of app you are looking to create.
Whether you have GPS tracking app, weight reducing app, sleep app, food app, social media app, travel app, photo editing app or whatever unique idea you have with your app, we at Creator Shadow will make sure that your app idea hits the market soon and with all the requirements fully checked to ensure its rapid success.