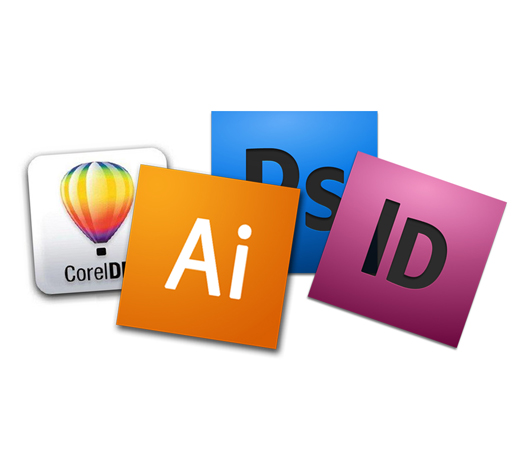 (Coral Draw, Photoshop, Dreamweaver)
Our designers are experienced in some of the world's best professional designing software's like Photoshop, Coral Draw, and Dream Viewer. Designing is as crucial as the coding part and that is why we have a much of excellent designers on board for our clients to create unique design elements, logos (if required), banners, and any kind of requirement that you could have.
Our designers are aware of the latest changes and preferences so they would suggest you the best ways to design your website and application as per the latest needs.